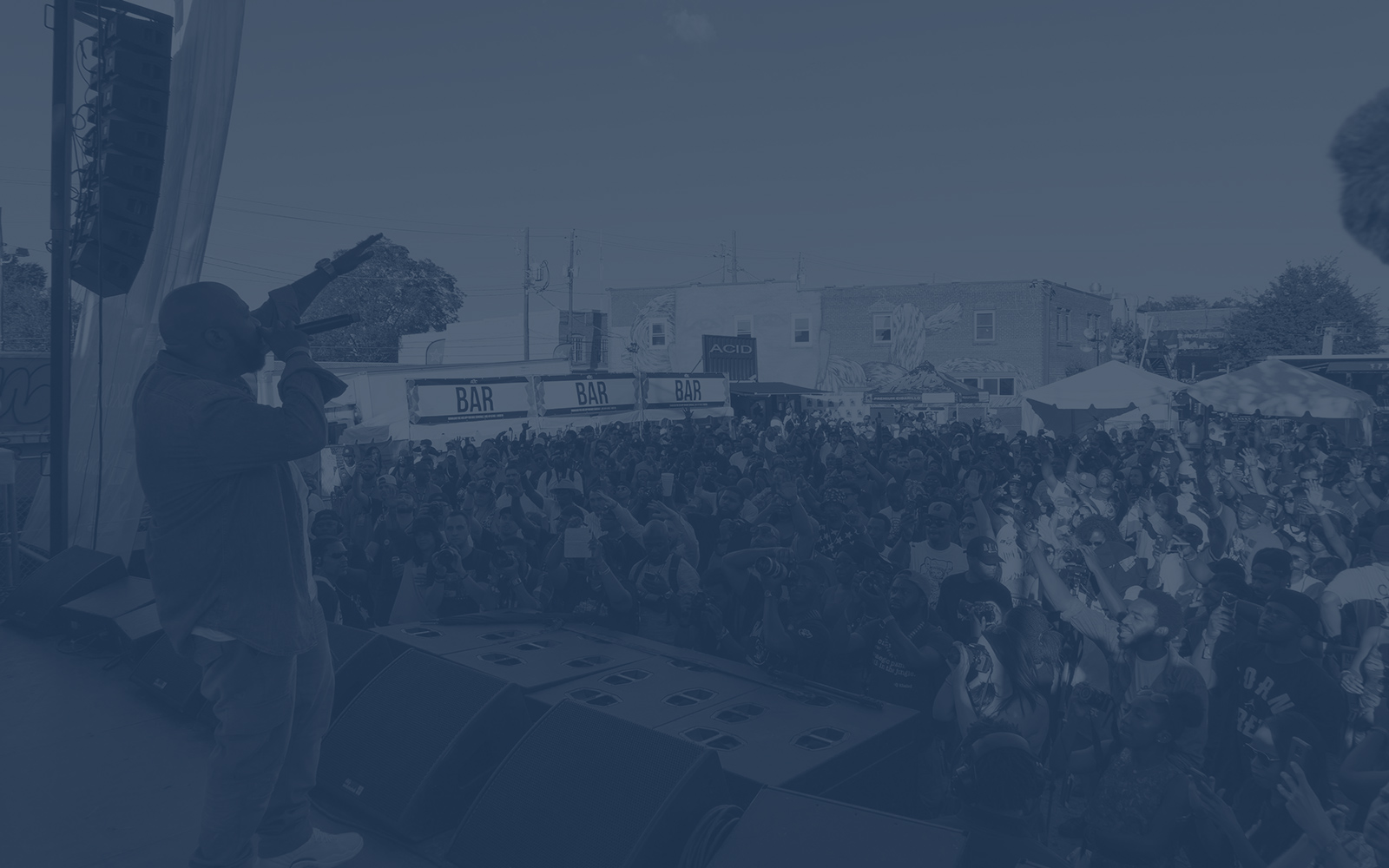 CONNECTING BRANDS WITH FANs
We are Brand Ambassadors. We are Strategic Thinkers. We are Passionate Sellers. We are Consumer Advocates.
Launched in 2013, TH!NK MEDIA & MARKETING is an innovative full service marketing company focused on consumer engagement and acquisition. Our philosophy is personalization; we do not provide cookie-cutter solutions but instead focus on working with each client to develop custom-tailored solutions to meet any marketing and sales objective. With a proven track record across a broad spectrum of categories including music, automotive, spirits, packaged goods, tobacco, retail, media, and travel and tourism, we are uniquely positioned to provide out-of-the-box thinking that incorporates both traditional and non-traditional marketing elements. The unparalleled combination of strategic marketing and corporate sales sets us apart from other agencies. We have developed and executed integrated marketing, experiential, and advertising campaigns for many of the world's largest companies. In addition, we have represented some of the most well-known media brands with unprecedented sales results. We Connect Brands With Fans.
MEET OUR FOUNDER - SHERI WARNKE
BRAND AMBASSADOR • STRATEGIC THINKER • ADVOCATE • PASSIONATE SELLER • MENTOR
With over 25 years of media and marketing experience to her credit, Warnke launched TH!NK MEDIA & MARKETING in 2013 to fill a void she saw in the marketplace. The core concept of the company is based around Warnke's belief that successful marketing strategy comes from connecting brands and fans. She maintains the philosophy that there is a customized, unique solution for every marketing objective.
An industry veteran with a cutting-edge approach to marketing, Warnke has honed her philosophy and craft by working with some of the most prestigious and well-known brands across a variety of categories from music and entertainment to spirits, tobacco, packaged goods, financial, communications, media, and automotive. Warnke launched her career working at an advertising agency creating campaigns and developing business strategies. She parlayed this experience into a highly successful ad sales career, working as a publisher and brand director for major publications. She has also spent time developing innovative and experiential events, tours and sponsorships and most recently led the Country Music Association as their Senior Vice President Marketing and Communications.
Warnke is an avid sports fan and makes no excuses for her devotion to her favorite teams including her alma mater, The University of Florida Gators - plus the New York Yankees, and her hometown teams -The Tennessee Titans and The Nashville Predators.
Contact
Sheri Warnke, President
SWarnke@ThinkMediaMarketing.com
(615) 419-0952
Thank you for your interest in TH!NK MEDIA & MARKETING. If you would like to discuss how we can connect consumers to your brand with a personalized solution tailored to your objectives, contact us today!